Sometimes, you just need to get away for a weekend break. You might want to get away en famille, with your partner, or just go solo.  If you don't want any hassle, just throw some things in a bag, and hit the road.
But 'where to' is often more of an issue than when, how, or why.
You want an easy, stress-free journey of no more than a couple of hours from London just to reconnect with family and friends, or just for a wander about on your own and to have some downtime
Here are 3 Weekend Break Destinations within easy reach of London. You could hit the road after work on Friday, and be there in time for a fabulous meal and a glass of something cold
THE SUFFOLK COAST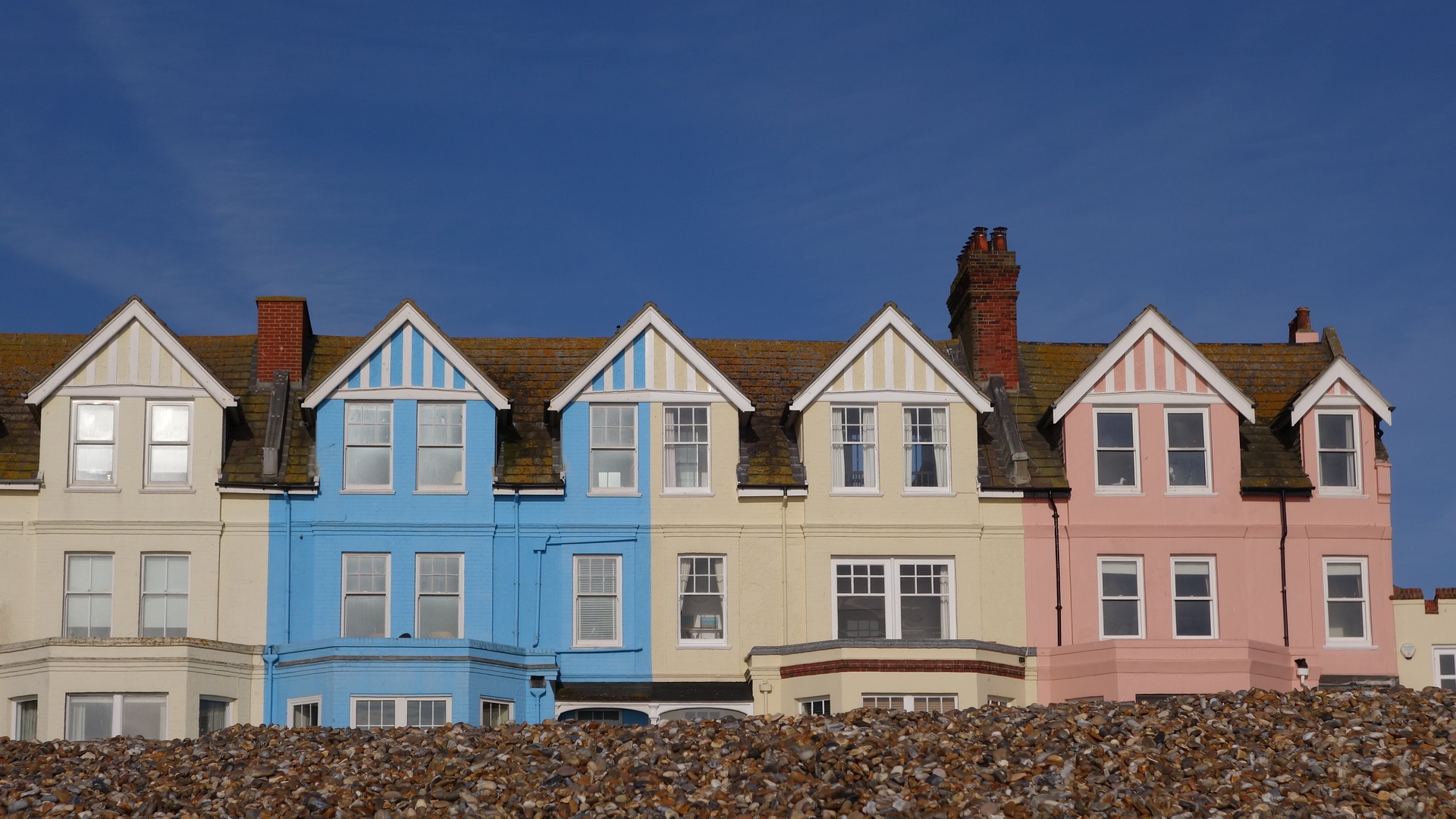 If you like wild and remote, the Suffolk Coast is a designated area of Outstanding Natural Beauty. The historic towns of Southwold, Orford, and Aldeburgh are renowned for fine pubs, restaurants, and beaches.  There's something for everyone to enjoy.
MARGATE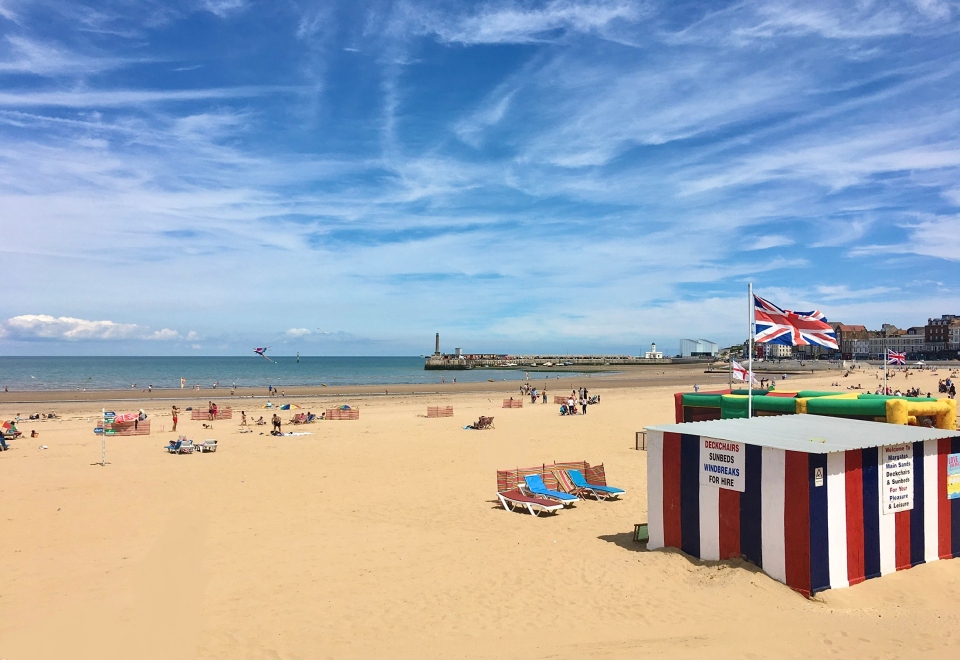 If you only remember Margate from your childhood as being a bit of a run-down seaside town, think again. Now, after years of neglect, lots of money has been plowed into its regeneration and it is enjoying a resurgence of popularity.  With quirky shopping, and retro amusements it now has traditional seaside appeal for the young and old alike during a weekend break.
WHITSTABLE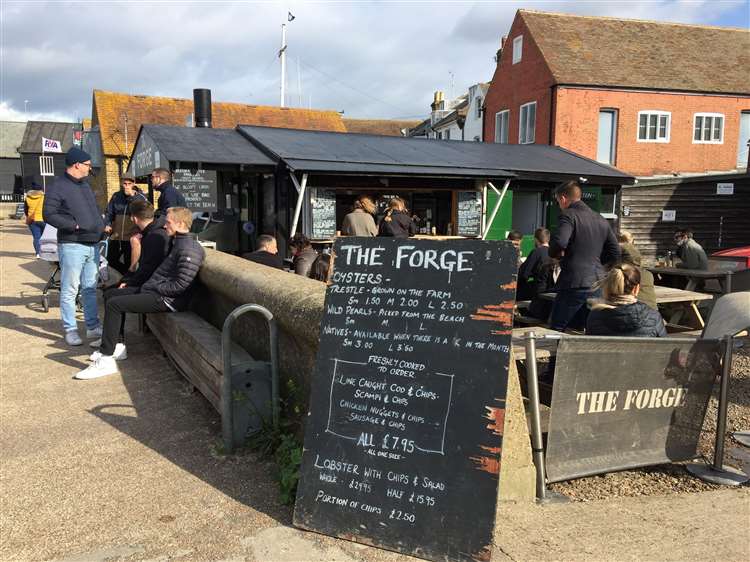 Probably not your first thought when planning a weekend break, but don't dismiss it.  Whitstable is a historic town on the north Kent coast. Famous for its oysters and seafood. Don't miss out on visiting the castle, the harbour, the art galleries, and of course the Forge.
EVENT VENUES
And how about if you want to throw a party, or have a celebration during your weekend break. But your country cottage or holiday accommodation isn't quite big enough,
This is where UK Event Party Venue's can help. Just type in your temporary postcode, or where you want to hold your party or celebration, and Square Meal UK  will come up with a selection of venues to choose from in that area, giving you an overview,  along with facilities and prices.
For example, if you are heading to Suffolk, and want to arrange a celebration, the site offers places such as Seckford Hall which was built in the 1530s for Elizabeth I's courtiers, which is sure to impress your family and friends!
It's a great site, and wherever your destination takes you, UK Event Party Venues will help you find that perfect party venue.
Don't put off going on a weekend break, just because it all seems like too much hassle and organisation for just a couple of nights away. Sometimes a change of scenery is all you need to recharge your batteries.
So get your weekend bag ready and plan that weekend break soon.