Autumn is a great time to get outdoors.  It's not too hot or too cold.  Sometimes there's a pleasing snap in the air, but it's just a reminder that summer is gone and winter is on its way. It's a sensual feast, so get out there and enjoy the Autumn scents and colours.
In the heat of the summer, we were huffing and puffing in the abnormally high temperature.  Autumn often comes as a welcome relief, especially to dog walkers and those people who work outside. We know what to expect in Autumn, and it's all good!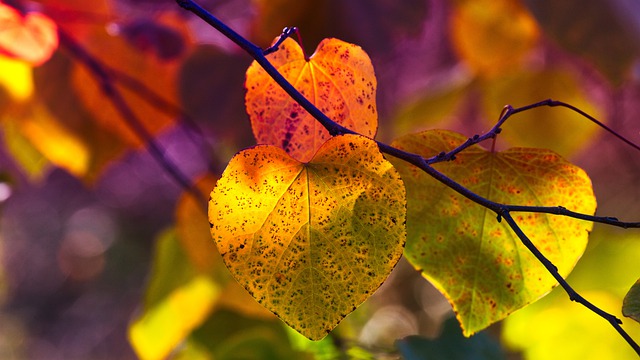 Enjoy Nature's Bounty
Forage for blackberries and pick up some windfall apples (people with apple trees often put a basket of apples with help yourself sign in their front gardens) to enjoy nature's bounty.  Make a crumble or something else delicious with what you have gathered. Gather some chestnuts and roast them in the fire – it's worth scouting out sweet chestnut trees ahead of the autumn and going to collect them early as they can be popular.
There's certainly a fascination in looking for conkers and always has been. You'll forever be on the lookout for bigger and better examples. And when you're fully loaded up, it'll be time to take them home and decide which ones you are going to thread onto old shoelaces.
Heading into the woods, you'll find plenty of pine cones on the ground to pick up and take home. You can use these for craft projects nearer to Christmas so if you find any that are a bit damp, it'll be worth storing them so that they are dry when you come to use them.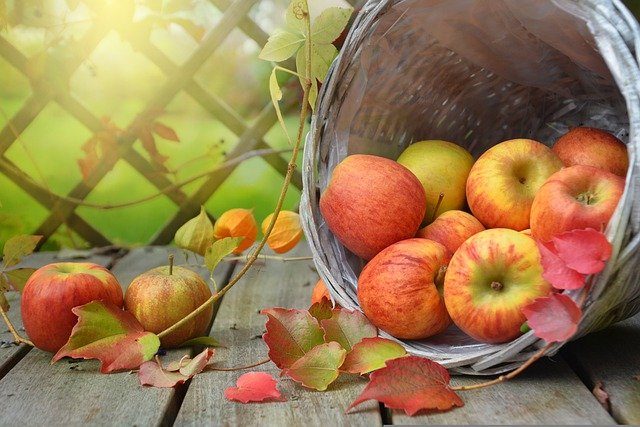 Autumn Colours
Find somewhere local that has a lot of trees, ideally a range of species, so that you can get to see a wide range of autumn leaf colour.  An arboretum or a botanical garden would be ideal, but your local woods or forest might be just as good.  Forestry England even issues an autumn colour map online each year which is updated as the season progresses, so you can pick out the best place to go.
Walking Through Leaves
There's nothing quite like walking through crunchy leaves.  Locally we have a couple of places where the leaves tend to gather so you can walk through quite deep piles of autumn leaves which is a really satisfying thing to do.  All the better too if there's a hint of frost in the air to make them crisp and crunchy.  If you are feeling energetic make sure you jump about in the fallen leaves too.
Stargazing
Plan an evening of snuggling up in the garden wrapped in woollen blankets, sipping hot chocolate as you stargaze and search out shooting stars.  The Draconids and Orionids meteor showers both happen throughout October.  A meteor shower is when a number of meteors – or shooting stars – flash across the night sky, seemingly from the same point.  They may be called shooting stars, but these small space particles are actually meteoroids and they are literally celestial debris.
Take an Autumn Holiday
Going on holiday off season is a great way to save money and you can get to see a different part of the world during the fall season too.
Once you have enjoyed all your outdoor autumn activities, be sure to make the most of coming in out of the cold and embrace some indoor autumn things to do as well.