One of my favourite ways to use lemons is of course in a refreshing Gin and Tonic.  After the clink of the ice cubes, the sloshing of the Gin, and then topping up with the tonic, the final fizz of the lemon just tops things off and your mouth begins to water.  Heaven!  But there are 3 little-known uses for lemons that are proven to be effective, and far less frivolous than our usual 6 pm Gin and Tonic 'fix'.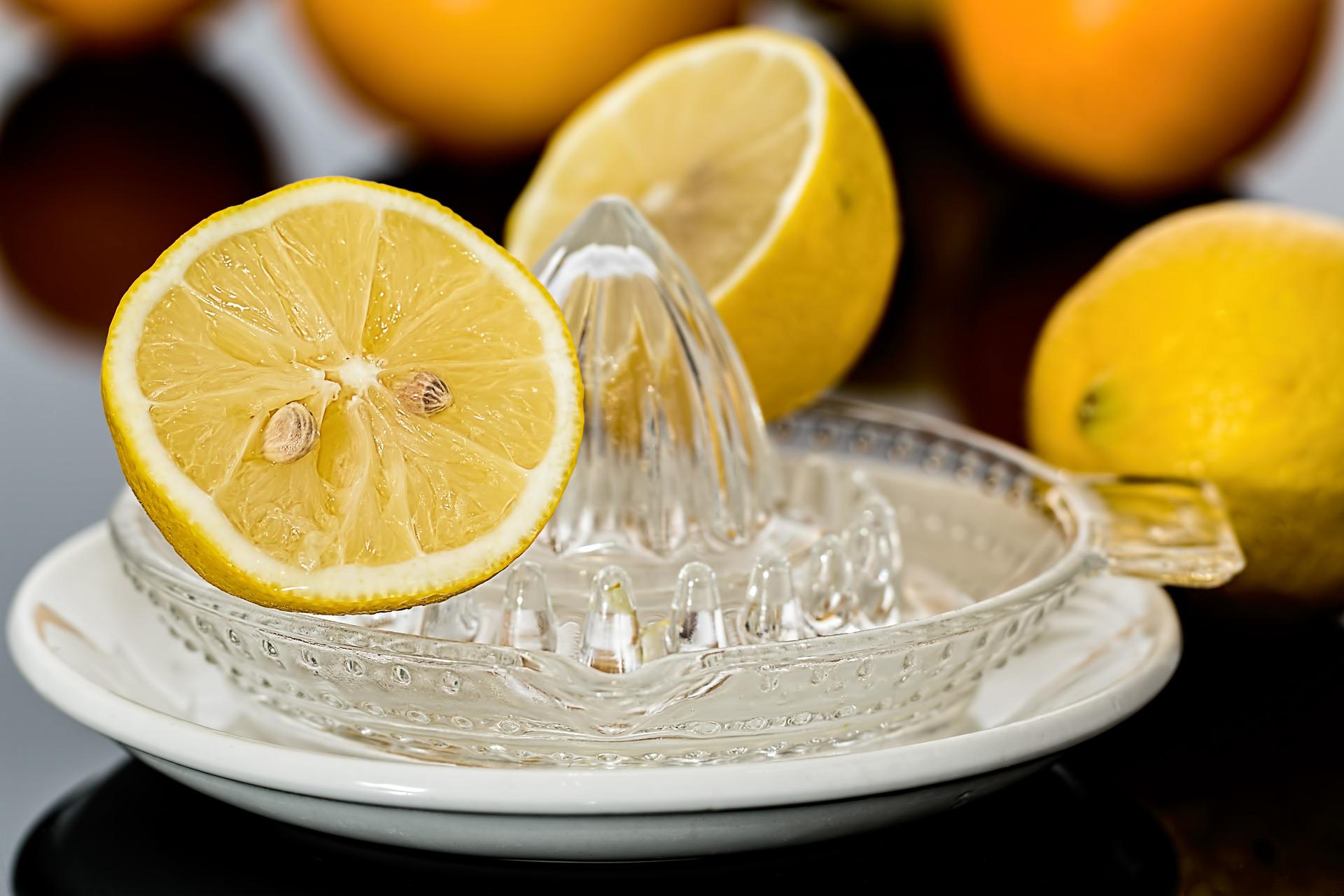 Lemon Juice Boosts Immune System and Prevents Respiratory Infections
Lemon contains vast quantities of Vitamin C which has long been essential for staving off cold symptoms and boosting immunity.
To really reap the benefits of fresh lemon juice, there is no better way to start your day than by having a glass of hot water, with lemon juice. It gets your digestive system working and goes a long way to eliminating constipation.
Lemons Can Benefit Your Skin By Storing Antioxidants and Helping to Control Acne
There are lots of benefits of including lemons in your skincare routine, though do be careful as they are a powerful astringent and might sting if you have open spot sores or cold sores.   Lemons can help with lightening sun spots and age spots, plus it is a powerful antibacterial agent, and therefore can also help with acne and other skin infections.  Always dilute if you are intending to add them to your daily skincare routine on your face.
Better to let the benefits of lemons, cure you from the inside out with its antioxidant properties and detoxifying abilities.
Eating Lemons Helps Improve Your Digestion and Eliminates Constipation
Lemons are historically known as disease-fighting food.  Lemon water is an effective way to detoxify the body and cleanse the liver. You can cure many digestion problems with them and it is proven that you can gain constipation relief with lemons.
To get the best out of your lemons, buy unwaxed at the supermarket.  Wash thoroughly and then freeze them whole. Simply grate the whole thing, pith as well, and add to hot water, breakfast muesli, yogurts, salads, and rice and pasta dishes.
And of course, back to where we started, grated, frozen lemon is just magical in your evening Gin and Tonic.  Looks like you won't waste a single bit of your humble lemon.